Why Big Pharma Needs So Many Digital Media Specialists
3 min read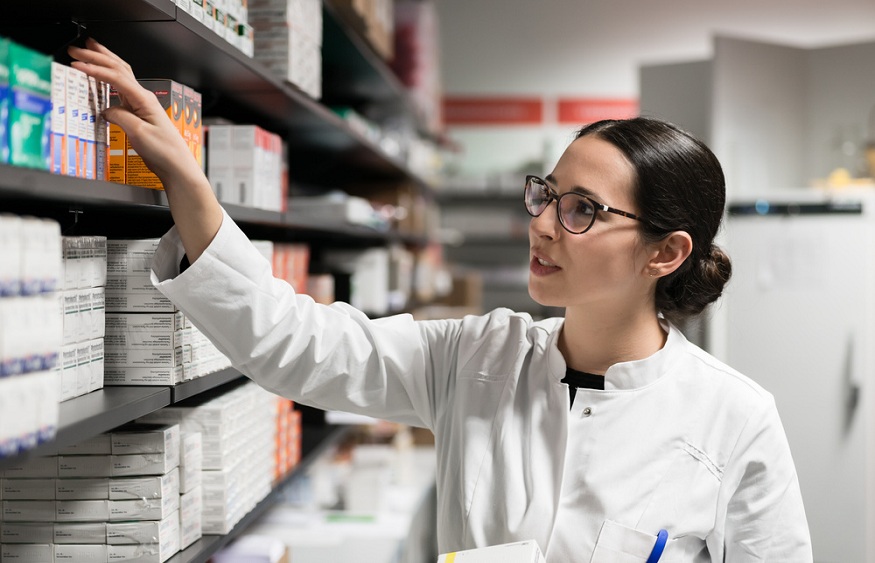 You might expect that visiting a pharmaceutical job board would give you access to thousands of jobs in some way related to developing new drugs and medical devices. Such expectations would be realistic. But according to the people behind the Pharma Diversity job board, there is a growing need for digital media specialists in the pharmaceutical sector right now.
How bad is that need? Data suggests that just over half of all the digital media jobs available in North America during the first quarter of 2022 were in the pharmaceutical industry. For the fourth quarter of 2021, the number was about 49%. Not only that, but North American pharmaceutical companies have also led their counterparts in other parts of the world in digital media hiring so far in 2022.
So, what is going on? Why does big pharma need so many digital media specialists? It's all because digital media continues to outperform traditional media, especially with younger audiences. Pharmaceuticals, biotech, and healthcare in general have all come to the understanding that they need to keep up in the digital space if they expect to stay in business.
Digital Media in Pharmaceuticals
Digital media careers are pretty specific. They tend to center around media creation and web development. Colleges and universities offering digital media programs teach students how to develop websites, create videos for marketing purposes, produce eye-catching graphics, and so forth – all targeted at a digital audience.
To succeed in the digital media space, students need to possess a number of in-demand skills, including:
Computer Skills – The digital world runs on computers. Digital media specialists need to be comfortable with both hardware and software.
Artistic Talent – Many digital media programs place a heavy emphasis on artistic talent. Likewise, creativity is a big plus.
Graphics & Animation – Because graphics and animation are such a big part of harnessing digital media, programs seek to teach both skills.
Although none of this sounds like it has much to do with pharmaceuticals, big pharma continues to hire digital media specialists, nonetheless. These hires are largely responsible for pharmaceutical messaging on websites, video platforms, social media platforms, and even streamed content.
A Different View of the World
The key to understanding big pharma's need for digital media specialists is acknowledging that younger people have a different view of the world. Until recently, the baby boomer generation has had a stranglehold on the media. Dominant media forms included television, radio, and print media – like newspapers and magazines.
Radio and TV are still around today, but audiences are more likely to stream them than watch live. They are also more likely to stream on their own schedules. The way people listen to radio and watch TV calls for a different way to market to them. Digital media specialists learn how to do this.
As for newspapers and magazines, they are dying. They are being replaced by mobile apps, social media posts, memes, and text messaging. The transition away from print media requires leaving behind traditional marketing methods in favor of marketing to the digital audience.
A New Message, Too
In addition to having to adapt to new forms of media, big pharma also finds itself having to put forth a new message. They still craft messaging targeted at the baby boomer generation, but they are also coming up with new messages for younger audiences. Those messages are as much about social justice and similar topics as medicine.
Big pharma needs to embrace digital media to continue getting its message out. And to do that, they need digital media specialists. That explains the hiring frenzy.