Tips to Ensure Success in Healthcare Marketing Initiatives
3 min read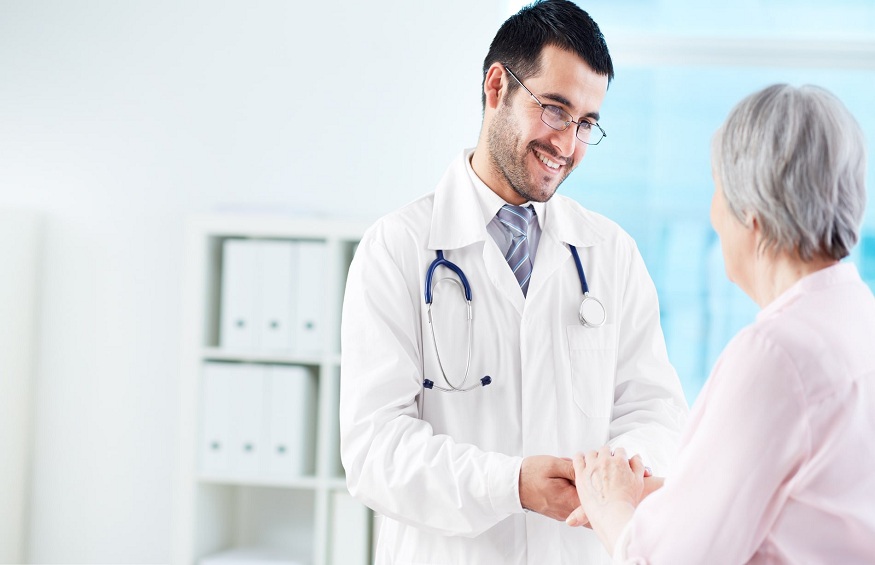 Technology and customer preferences are changing how healthcare providers promote their services. Also, the industry is switching from campaigns that focus on physicians to patient-oriented strategies. For businesses to survive in the competitive market and grow in the sector, it is vital to adopt the current way of promoting their brand.
The customer experience matters as patients are not selecting facilities because of convenience. Partnering with healthcare marketing firms will open up various opportunities to grow your clientele. They can help you develop policies to support your marketing strategies and get a return on investments if you use theirexpertise to promote your healthcare practice. Apart from hiring professional marketers, here are some tips to ensure success in healthcare marketing initiatives;
Consistency in Brand Awareness
Marketing your healthcare practice or business once will not leave a mark on your target audience. It is advisable to be consistent with brand awareness to grow your reputation with the public. Showcasing your expertise and awards for exemplary service is an ideal way to make the audience remember your brand. Implementing various approaches is beneficial as you do not know which will bear the desired results.
Website Optimization
Many people will search the internet for knowledge on various issues with their health. As potential customers look for relevant information via the search engines, making it easy for the users to find you is critical. Website optimization will help with ranking as the algorithms pick them over others. In addition, it makes your site accessible to different users depending on the devices they use to surf the internet.
The userinterface and loading speeds will determine the time a visitor spends on your website. Studies show that the chances of converting the traffic into customers are higher if the individual spends a lot of time on your site.
Search Engine Optimization
The strategy entails including keywords specific to your industry to help rank high on search engines. Studies show that people searching online will pick the first items to appear on the list. You can use digital marketing tools to know your target audience's words and phraseswhen searching the internet. However, you cannot achieve the feat by having the keywords allover your site or content because the algorithm will not pick it. Also, the words or phrases should fit naturally with the content.
Customer Reviews
A customer will consider a healthcare service provider's reputation before trusting them with their health needs. They will read customer reviews to know their experience with a particular physician or facility. Therefore, getting positive client reviews will improve your credibility with potential customers.
Although clients might be unwilling to give feedback, they will be willing to do so if you prompt them. You can ask them to review the service delivery after visiting your facility or can request feedback via digital platforms. Share the positive responses on your website and other review sites. Also, consider the negative reviews to know how to improve your services,which will help keep clients long-term.