Naturopathy: 4 things to know before getting started
2 min read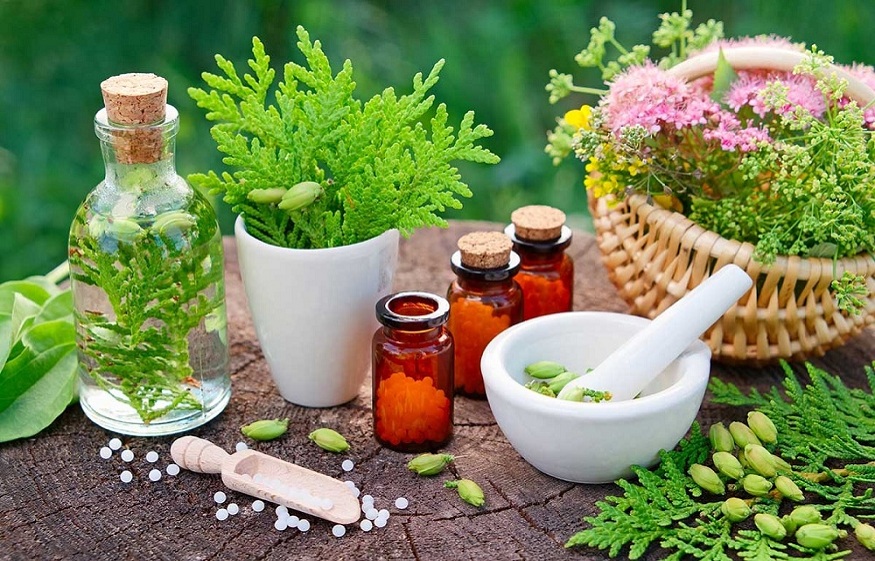 For several years, soft medicine, also sometimes called alternative medicine, has been popular, as evidenced by the growing number of searches on the internet to find a naturopath, these having quadrupled since 2013. However, the work of the naturopath and his field of expertise remain little known. The WHO indeed defines naturopathy as a set  of "therapeutic methods that encourage the process of self-healing of the body ", then insists that it "  can be described as the general practice of natural health therapies ". But what exactly is it in the end and who is it for?
1) Naturopathy: what is it?
Although very fashionable, naturopathy is not new. Its origins even date back to Hippocrates, a Greek physician in 400 BC and father of medicine as we know it. However, it was in the United States and Germany that it began to take shape in the 19th century before becoming more refined in France in the 1930s and 40s, under the aegis of Pierre Valentin Marchesseau.
It brings together a set of natural techniques for preventive and sometimes curative action in the field of health. By combining knowledge of nutrition (diet and detox cures), aromatherapy, herbal medicine, reflexology, iridology, hydrology, lithotherapy or energy massages or well-being, the naturopath offers a whole range of tools that stand out conventional medicine to enable his patient to achieve an optimal state of health.
2) How is the naturopath trained?
In France, naturopaths most often follow training in private schools, but it is also possible for them to follow distance naturopath training . During their course, which lasts between three or four years depending on the school, these professionals are trained in anatomy, pathologies, physiology as well as the various fundamental techniques of naturopathy (learning in passing the link between the various interactions that exist between the physical, mental, emotional and spiritual planes) and the accompaniment of patients. This training represents 1200 hours minimumand includes internships, a dissertation and a FENA exam (which is not mandatory). During this training, and depending on their affinities, naturopaths often specialize in a particular area.
3) When to consult a naturopath?
In general, the naturopath intervenes to make prevention (before the appearance of disorders) or in accompaniment of traditional medicine. It can be used in particular to strengthen the immune defenses and to maintain its health capital. To date, studies and scientific evidence attesting to its effectiveness and benefits are very rare. Still, clinical results can be observed in the context of many pathologies and against benign daily disturbances. This includes for example:
The naturopath can also intervene in the supervision of autoimmune diseases (type 1 diabetes, multiple sclerosis, etc.), pregnancy or even heavy therapy in addition to the specialist doctor. It is also not unusual for this specialist to build bridges with other professionals as part of the follow-up by referring his patient to a nutritionist, an osteopath, a sophrologist or even a phytotherapist.