How To Identify a Great Healthcare Job Posting
3 min read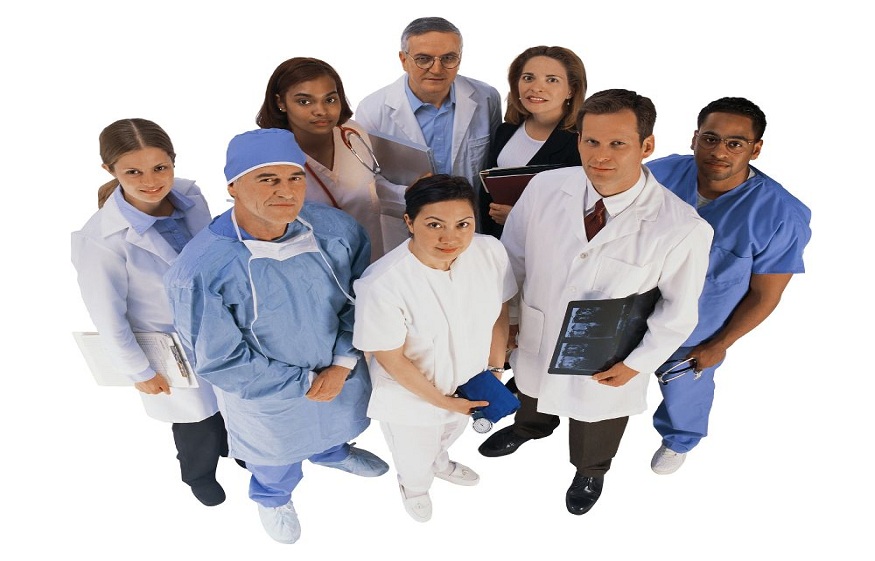 Health Jobs Nationwide (https://www.healthjobsnationwide.com/), an online healthcare jobs board service offering, among others, physician jobs, say that the jobs market today can be described as good for those looking to land a job and bad for the healthcare institutions ultimately taking them on. In the long run, it is bad for patients too. Indeed, it is a phenomenon that has made the skill of identifying the best job postings, just from the descriptions, even more valuable than it has been.
In the job seekers' market of today, identifying the best the job postings will save you a lot of dead ends. And these are dead ends, it turns out, that drag you along pretty far before you reach them. But to understand why this is the case – and before getting on to some tips for identifying the best postings – it is important to understand just how this current job seekers' market works.
The Talent Market as it Stands
As mentioned, there is a dearth of top talent relative to the number of positions available. In other words, healthcare employers are more desperate than ever to snap up the best talent. On the flip side, potential recruits are in a stronger position to insist upon what they want, and it is becoming less necessary for every qualification and experience requirement to be met.
However, this has been shown to be bad for both patients and recruits because the reason it is happening is that recruiters are often lowering standards of admission. This means not only that healthcare staff are often less experienced, but that healthcare institutions experience a high turnover of staff. This prevents the solid camaraderie of a well-established healthcare team (these take time and committed staff to build) and, in turn, a poorer working experience for all. From there, it is easy to see how patient care can be adversely affected.
Nevertheless, an important thing to remember here is that lowering standards is not the only way of dealing with the talent shortage. Moreover, there are healthcare institutions out there which tackle the problem in much more sustainable ways.
Top Job Postings
Seeing as all healthcare institutions are under increased pressure to sell themselves well, a poor working environment is usually a nasty surprise that comes along only after the recruit has signed up – hence the high turnover of staff.
It is a valuable skill then to identify the best job postings straight off the classifieds page or the online healthcare job boards. Doing so will mean avoiding career dead ends as well as legions of time wasters.
Here follows some features of fantastic job descriptions:
The Basics are Clearly Set Out
Some of this is obvious, like a clearly stated job name, location, and salary. But beyond this, a good job posting will include easily digestible additional information. Look out for the job postings that break down into percentages the amount of time you would devote to different responsibilities. This shows the company knows what it is offering.
Specific Qualifications
Vague qualification requirements are a red flag. It should be clear from the job posting what the minimum qualifications are. If you will be negotiating this in the interview, you could be dealing with a desperate employer.
Includes the Reporting Relationships
We mentioned early the importance of team building in healthcare. If the structure of that team is set out in the posting, then this is certainly a good sign.
Although there are some benefits for recruits, the current talent market poses many dangers and much smoke and mirrors. You should know what you are going in for before the interview.