5 Things to Consider Before Opening an Employee Health Clinic
3 min read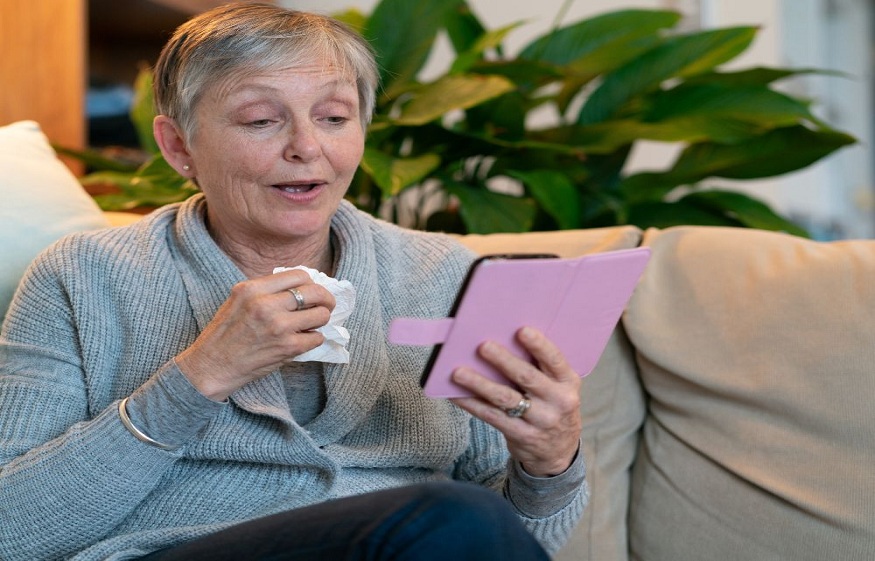 Fallout from the COVID pandemic has created a buzz around the concept of the employee health clinic. Companies of all sizes, especially corporations, are considering the possibility that offering a clinic could both reduce employee healthcare costs and increase overall wellness.
The science on that still hasn't been settled. However, there is plenty of speculation that employee health clinics improve corporate wellness and save money. Yet not all is sunshine and roses. Operating an onsite health clinic comes with some drawbacks. Below are just five of them.
1. Perceived Lack of Care
There is no denying the fact that an employee health clinic is not the same thing as private practice, group practice, etc. As such, it is pretty common to observe a perceived lack of care among employees. In other words, they do not feel like they can get the same quality of care from the in-house clinic that they can get from their own doctors.
This perceived lack of care is not a hurdle that cannot be overcome. A clinic operated according to the highest quality standards will eventually win employees over. But that could take time. It could take a real measure of patience.
2. The Capital Investment
Opening an employee health clinic is by no means a cheap venture. Companies can partner with outside providers to reduce their costs, but some upfront capital investment will be required.
If providing primary care is the main goal, a good way to contain costs is to opt for a fully functioning telemedicine clinic. CSI Health (https://csihealth.net/) is a San Antonio company specializing in manufacturing health kiosks. Developing a clinic around telemedicine is a way to offer supplemental primary care at a more affordable price.
3. HIPAA Compliance
Any time an organization deals with the health records and related personal information on patients, HIPAA compliance comes into play. In short, employers that choose to operate onsite health clinics must be fully versed in HIPAA rules – and any others that might apply. At the top of the list is a rule that prevents employers from obtaining medical information and then using it against employees. Doing so is something to be avoided at all costs.
4. ERISA Compliance
Since 1974, most group health insurance plans have been subject to the Employee Retirement Income Security Act (ERISA). This obviously has tax implications. Well, it turns out that employer health clinics that offer services above and beyond general first aid are usually subject to ERISA rules.
Practically speaking, that means an onsite clinic needs to be operated according to the same rules that apply to a company's group health insurance plan. Assuming the onsite clinic would replace all or some of the provisions of an employee health plan, COBRA coverage would still be required. That is just one example.
5. OSHA Compliance
Operating an onsite health clinic could open the door to further OSHA compliance under some circumstances. Depending on the type of care provided, workers may be exposed to a variety of chemicals and/or bio hazards. All such exposure is governed by OSHA regulations.
Companies with several hundred employees, or more, should find that an onsite employee health clinic saves money in the long run by reducing ER visits, containing prescription costs, and other cost-containment strategies. But companies with a hundred or fewer employers may not gain a significant return.
Employee health clinics are not a good fit for every company. It is always wise for management to do a thorough assessment from every possible angle before deciding to open a clinic. The five concerns described in this post are good starting point.