Techniques That Can Get You Back On Track After The Addiction Treatment
3 min read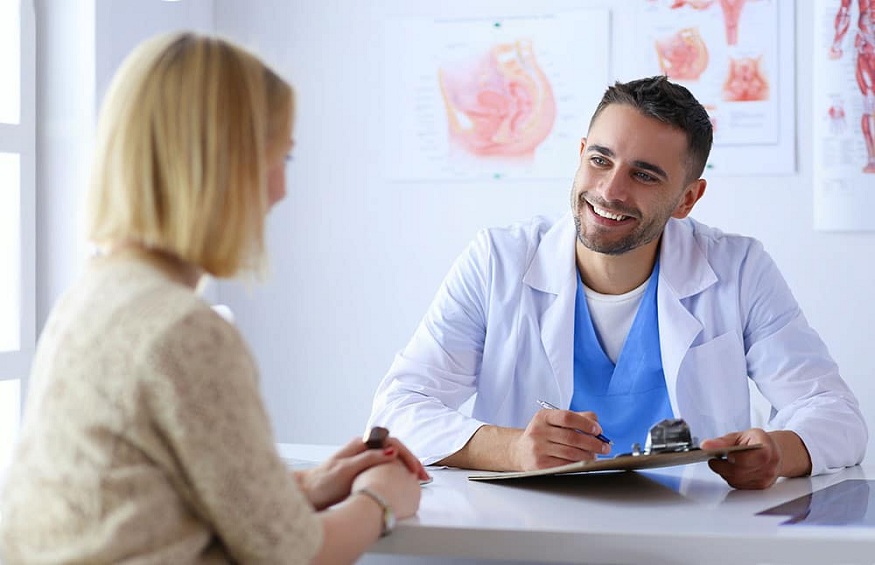 Sometimes, you just do not feel like doing something. Maybe, you have not slept well the night before, you are troubled by recurring nightmares of using or waking up with cravings, or your negative thoughts try to consume you. You can try some of the following techniques to get you back on track or develop some of your own to get back on track after the addiction treatment.
Meditate
Do some deep breathing with your eyes closed and in a comfortable position. Shut out everything from your consciousness. Try to think about nothing at all except the sound of your breathing in and out. Do this for about 5 minutes anytime you feel overcome by stress or negative thoughts.
Relaxation Techniques
Try yoga, acupuncture, or other holistic relaxation techniques. These can help relieve tension and eliminate stress, focus on overcoming pain or discomfort, help you to realign your mind-body-spirit balance.
Physical Exercise
Get your body's natural endorphins to kick in with some strenuous physical exercise. Ideally, make physical exercise a daily routine and schedule it in your time blocks. This can be a brisk hike or walk for 30 minutes, working out at the gym, playing basketball or another sport, or just doing aerobics or weight-bearing exercises at home.
Call An Ally
Use your support network and call someone who knows you and what you have gone through. Enlist their help – maybe just to listen to you talk – and you'll find that your problems are not so insurmountable after all. If you need help, ask for it from your 12-step group members. They are ready and willing to help, just as you would do for them.
Learn To Live In The Moment
One of the best ways to help compartmentalize your life and to realize many benefits is to live in the moment. How you do this is to completely devote your attention to what's happening right now, today – not yesterday or last week, and certainly not the time you nearly destroyed your life through drug or alcohol abuse.
Take the time to really look at the beauty of nature you see outside. When you are talking with someone, look them in the eyes and give them your complete attention. Be sure to listen to what they have to say instead of thinking about how you'll respond. Chew your food slowly and appreciate the taste. If something feels really good, bask in that great feeling. If the moment is a bad one, recognize that the moment will pass.
In fact, much of this is good advice for everyone, not just those in recovery. Many of these tips and techniques can help us all to achieve a better balance and be in more control of our lives. But discover what works best for you and be creative in finding new ones.
Remember, tomorrow is another day. For those of us in addiction recovery, what we do today and tomorrow is the stepping point to our future, i.e., the future we have dreamed of and planned for. You can also visit brookshealingcenter.com for more details and effective addiction treatment plans.